Dredging removes sediment accumulated in the seabed, the bottom of ports, sea routes, rivers, and lakes.
Dredging Construction Technology
A large working ship machine is used for dredging.Typical types of marine machinery include pump dredgers, grab dredgers and backhoe dredgers.In recent years, we have operated dredgers equipped with ICT technology in addition to using dredging construction technology. This creates an environment in which we can carry out work accurately and safely.We developed technologies such as thin layer dredging and carry out construction work to improve the environment of lakes and marshes.

Construction Flow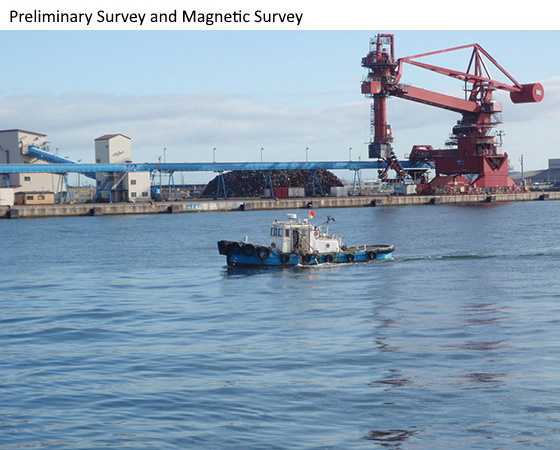 ICT Dredging Technology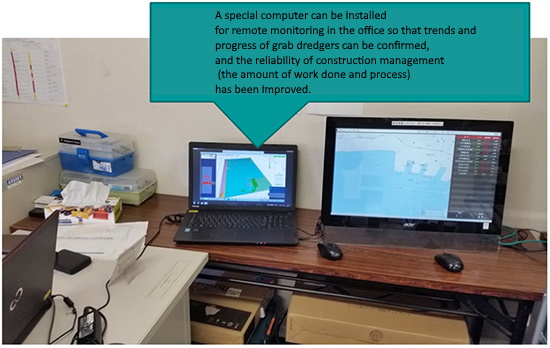 Construction Results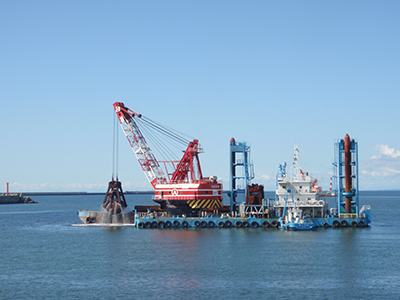 Kushiro West Port Dredging Construction of Sea Route Anchorage
Kushiro City, Hokkaido
Related Links