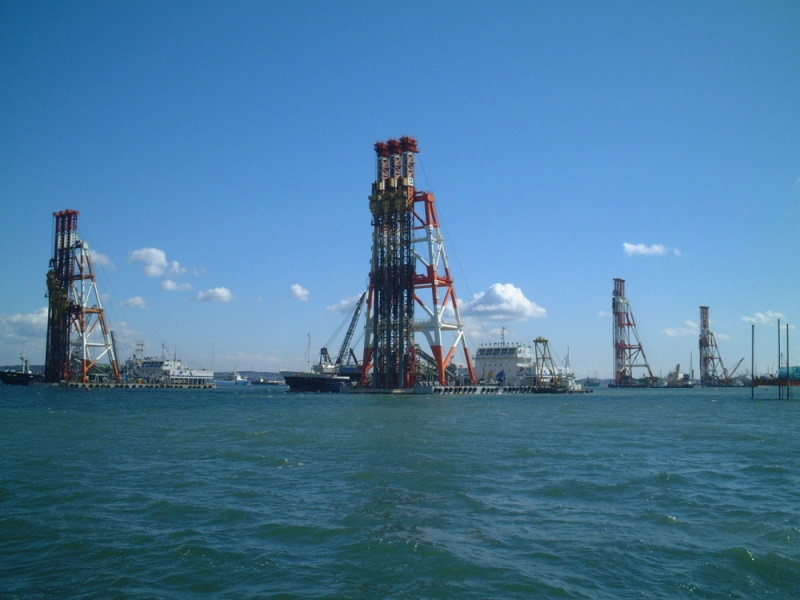 Orderer

Location

Tokoname City, Aichi Pref

Overview

Chubu International Airport (Centrair) was constructed in the sea of Ise Bay near the coast of Tokoname-shi, Aichi by Chubu International Airport Co., Ltd. as an international airport capable of operating 24 hours a day in the Chubu region. The ground improvement of the soft ground was carried out on the marine exclusive ship.
Method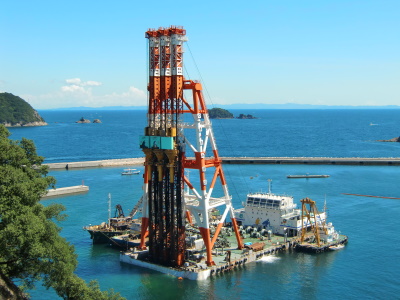 Marine SCP Method
This method improves the soft ground from the sea by using a special ship.