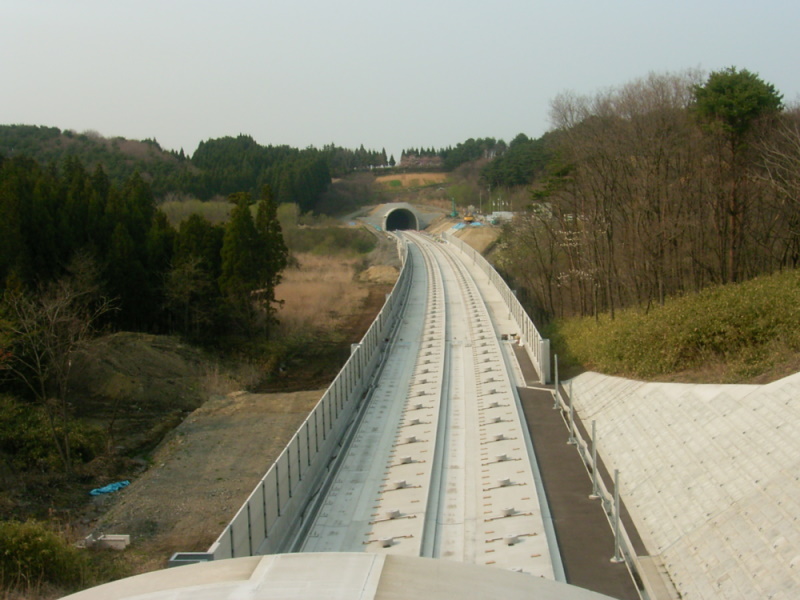 Orderer 

Japan Railway Construction, Transport and Technology Agency, Incorporated Administrative Agency

Location

Hachinohe City, Aomori Pref

Overview

The 81.8 km long Tohoku Shinkansen line between Hachinohe Station and Shin-Aomori Station and the 2,079 m long construction work of the entire section.
1,280 m long tunnel construction.
375 m long viaduct construction.
424 m long soil and roadbed construction.