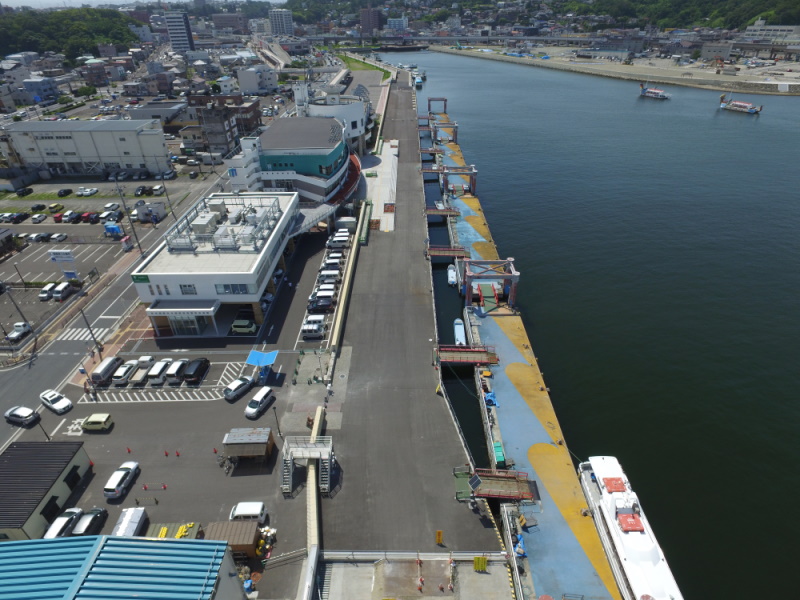 Orderer

Location

Shiogama City, Miyagi Pref

Overview

The work to raise the quay that sank due to the earthquake. A pier in Shiogama, Miyagi Prefecture, Japan and it is Shiogama which connects Urado Islands.It is the departure and arrival place for municipal steamships as well as sightseeing boats and Matsushima Sightseeing attractions which are one of the three great views of Japan.
Method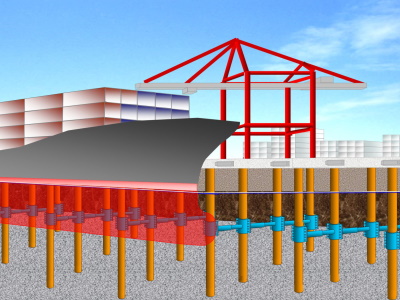 Re-Pier Method
This construction method is capable of responding to the earthquake resistance, deterioration, and increasing size of vessels at low cost with a short construction period while the facilities are in service.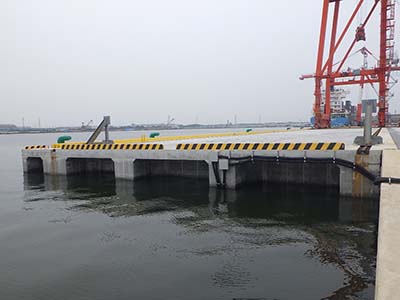 Pier Mooring Wharf Construction Technology
Pier mooring is a mooring facility that is often used at ports and harbors.It has a light structure with floorboards placed on columns such as steel pipe piles driven into the bottom of the water, making it suitable for locations where the ground is soft.